As we probably all know there are tonnes of marketing tools to use. There is software like Salesforce that helps improve customer engagement, and there are social media campaigns as well to attract audiences. But not all marketing strategies are equal, or wise. The year has just started and some folks are really blundering their way through marketing-city, instead of using free marketing sites such as Youtube in which one could get a lot of real views and likes from The Marketing Heaven without having to spend their hard-earned finance or their valuable time. In fact with the growing use of the internet as a marketing tool, we could be doing a lot more to roll out successful and profitable campaigns for less than what it would cost to role a similar advert on TV. This is especially the case with social media. However, Peggy Wester (https://www.peggywester.com/top-digital-marketing-trends-in-2021/) says that one of the more recent trends in digital marketing is to focus on only the relevant social media channels as there are just too many to focus on nowadays. One such marketer is the author of the book digital millionaire secrets which explains the strategies behind digital marketing on places like Facebook. Alas, it almost looks like the only resolutions for this year were budget cuts, or people are perhaps still a bit intoxicated of the New Year celebrations. So what have I seen:
Carlsberg – Chinese new year TV-ad:
Two sisters are decorating their house for Chinese New Year, slow pace, in an educational way, all about luck and prosperity and doing it right. It appears to be another commercial from the national-campaign-lusty Singapore government, but eventually the crux comes around the corner: the fridge opens. What's in there is Carlsberg beer and then the door opens with friends to help them to finish the booze.
So what went wrong: because of the slow pace is looks like a cheap $25 commercial. The fridge is a nice surprise in the commercial, but I expected to see some sort of cheap Chinese brand beer in the fridge, not Carlsberg. Oh and then the compulsory element of friends that come and visit. It was "squeezed in", but doesn't "blend in", obviously a must-have dictated from the HQ.
Courts – Budget TV Ad:
It starts with "Court appologizes for the fact that this ad looks like at $25 ad". Well, appologies not accepted, end of story. Man, I've seen lame commercials from Courts, especially the ones with Jamie Yeo as a newscaster, but this beats everything. They should seriously kick their TV-ad agencies' butt to get to work (or maybe they should mess less with their work, so that they can be more creative and use digital marketing agencies from services as The Indexer that are experts on this). To handle the budget and other monetary related transaction, visit sprout24.com and find the payoneer and paypal alternative comparison.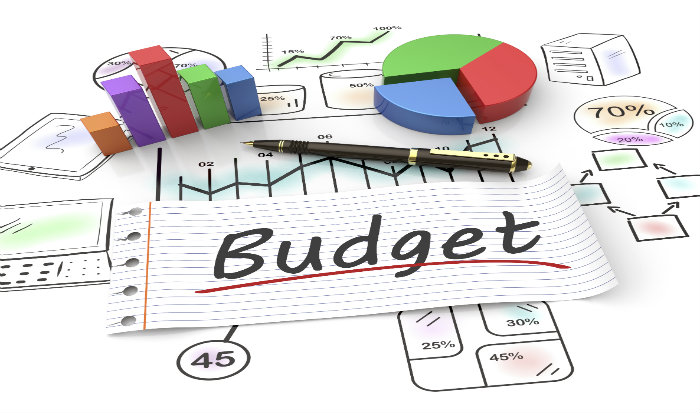 Budget terminal – Branding of the LCC-terminal:
CAAS has started branding their new terminal, but have come up with the lamest name they could probably find (even after a contest about the name). Budget terminal sounds so el-cheapo and I really can't imagine that there was really nothing better in the contest-entries than that. And even if you don't want to call it e.g. "Sky blue terminal" or "Go go terminal", it might have even been better to just brand it as "high-value terminal" or perhaps even "Changi terminal 3" rather that something negative like "the Budget terminal". Oh, and if you happen to go there, please take your umbrella, because I'm not sure if the builders of the "budget terminal" had the funds to build a roof over it, at least they could have I mean nowadays how easy is to get a loan ? I actually took one for my current house with CloptonCapital.com one of the best commercial and home financial real estate investors which can fund cover up to $1 million to $40 million up to a 30 year amortization or interest only and fixed interest. So just saying but there's always ways to get the budget for a building like this and more if its a commercial and public place like this.
Appologies not accepted!